If you're up for entertainment and lifestyle, you're most probably be tuning in to ETC's shows.
There are programs that cater to things that make life simply joyful, and most interestingly, there are ETC girls that you might just identify with.
ZOEY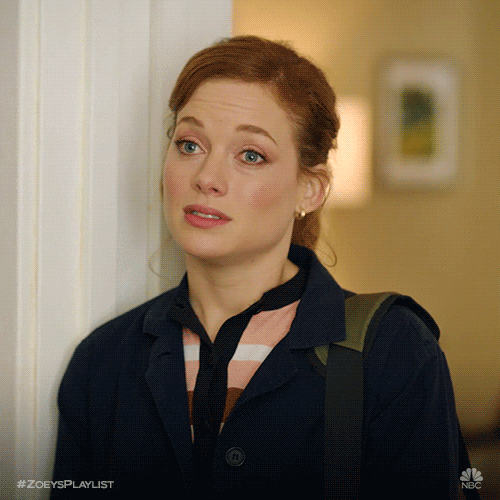 Source: Giphy
From 'Zoey's Extraordinary Playlist,' here's a girl who loves music and gets to hear people's innermost wants and thoughts through popular songs. She's also a whip-smart computer techie. Smart and sensitive. If you're any of these, you must be a Zoey.
ELLEN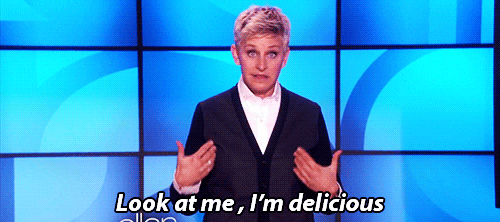 Source: Giphy
Ellen DeGeneres is witty, funny, and such a prolific writer, having written and published four books. Apart from the given descriptions, if you're the type of girl who is independent, intelligent, has a strong sense of entrepreneurship, and is driven to make your ideas come to life, then you must be an Ellen.
JENNA
Source: Giphy
From 'Flirty Dancing,' here's one girl who you might relate to. She has travelled extensively, and was a varsity cheerleader and was even voted prom queen. In other words, she loves performing in front of people, she loves meeting people and watching them fall in love through dance. If you're a classic extrovert, you must be a Jenna.
HOPE
Source: Tumblr
Hope from 'Legacies' belongs to a powerful family and she has an alpha personality, both literally and figuratively! But in spite of her wealth and connections, she has tendencies to feel sadness and loneliness being away from her family. She is also the kind of girl who falls in love real hard, and fights for her love no matter what it takes. If you find yourself relating to her, you must be a Hope.
To get to know more of our ETC Girls, watch them on only on ETC. To view full day schedule, check here.