In the age of social media and the internet, dating has become more than a face-to-face experience. It's actually a communication that begins with the language, whether it implies positive or negative things. All these have to happen first even before you can actually proceed with claiming that you had an actual romantic experience or doomed experience.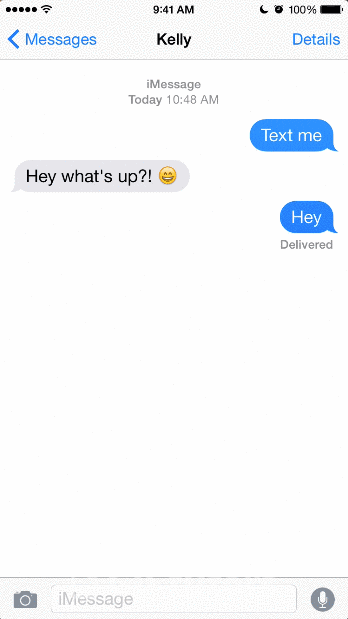 Source: Giphy
And the new millennials are actually quick at creating new dating lingo to match. Read on:
Slow Fade
Just like a sad love song, everything has to end, but slow fading is breaking it gently, "where someone you are chatting with gradually cuts you off," making the communication less and less until both of you forget each other.
Thirst Trap
This is the deliberate posting of photos with subliminal messages, like a pic of you with your cleavage and you caption this with "Here's my new top!" But in reality, you're showing off your sexiness online.
Cuffing
This is something that you should avoid doing if you don't want to prolong your agony... or probably something you ARE doing because you don't want a long term affair.
According to Askmen.com, "cuffing season implies a short term, mutually beneficial arrangement that's strictly seasonal, and it ends as soon as the leaves start turning green again." Simply stated, it's like handcuffing yourself to another person for the meantime.
Curve
This one totally sucks. It's like a lot of "No, no, no" getting thrown right at your face. Getting curved means being rejected, much like getting seen-zoned by somebody you really like but this is said to be more painful for some people.