Our parents and teachers have constantly reminded us of keeping ourselves clean to protect us from viruses.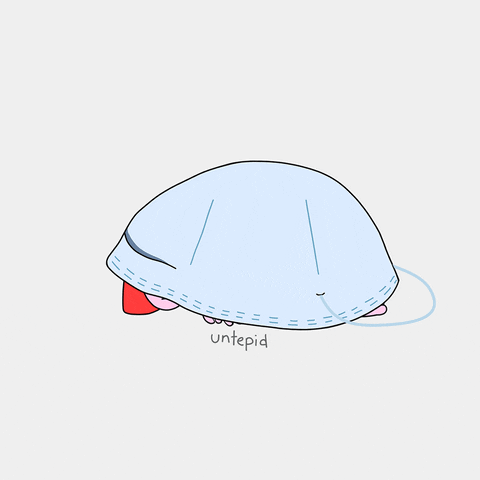 Source: Giphy
Now that we are in a fight against COVID-19, here are some reminders that can help us stay virus-free:
1. Do frequent handwashing and always wash your hands with soap and water for at least 20 seconds.
2. If water is not available, you can use hand sanitizers with at least 60% alcohol.
3. Make sure to cover your mouth with tissue when you sneeze. And please throw that used tissue properly into the trash bin.
4. Avoid touching your eyes and face especially if you haven't washed your hands yet.
5. Keep your immunity strong by taking plenty of Vitamin C from natural sources like lemons or the more affordable calamansi. Immunity-boosters like ginger tea and raw honey may help as well.
6. Maintain social distancing of at least 1 meter from other people. When people suddenly cough and sneeze, there's a chance you may breathe the droplets from their nose or mouth. Unfortunately, this isn't the time to bring in guests into your home either.
7. If you really need to go out for important errands, observe quarantine restrictions, avoid any sort of crowds, and please wear your face mask at all times.
8. Sleep at least 7-8 hours per day, and it's not impossible to do that now that we're in enhanced community quarantine.
9. Clean, wipe, and expose to sunlight the boxes or parcels you receive. Keep in mind that the virus stays long on paper, cardboard, metal, and plastic surfaces.
10. Avoid stress. Stress weakens our immune system, therefore, allowing the viruses and illnesses to enter our body as our antigens are reduced.
For more COVID-19 updates, you may read up on WHO's guidelines here and here.